May Day Message from the Hon. Minister of Labour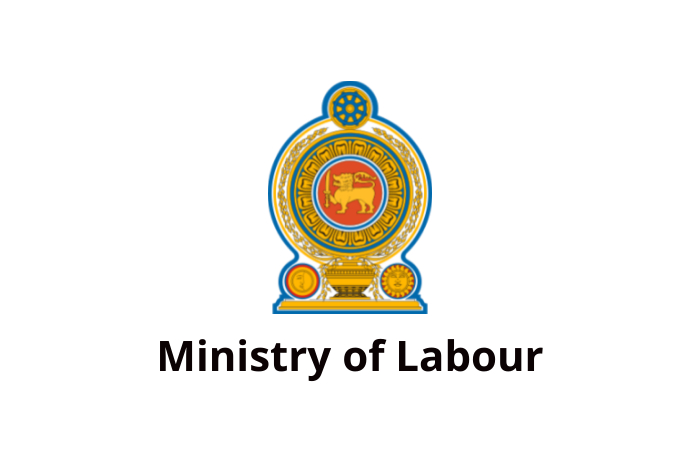 Protecting the rights of working people and ensuring their job security is a major role of the Ministry of Labour. In moving towards that mission, we are pleased to remind you that our Ministry has a responsibility to provide a dynamic service to the working community through a variety of activities on behalf of all working people.
In line with the "Vistas of Prosperity & Splendor" policy statement, our work is in line with the specific priorities, sustainable development goals and international labour conventions agreed upon by Sri Lanka in the areas of "securing workers in the private sector and creating a skilled overseas workforce". Programs are designed for the people, and we are committed to providing them with all the benefits. At the same time, we need to start a program that is practical, realistic, collective, and robust, instead of traditional and conventional goals and solutions.
While we are thanking the labour force of the Sri Lanka for their hard work in maintaining peace in the country despite the ongoing Covid-19 pandemic and the current economic crisis, on this International Workers' Day, which is celebrated with great pride around the world, we wish all the best and may there be more strength to the arms and courage to all working people who shed tears as well as expend labour, time and money  to build up a new Sri Lanka.
 Vidura Wickramanayake
Minister of Labour